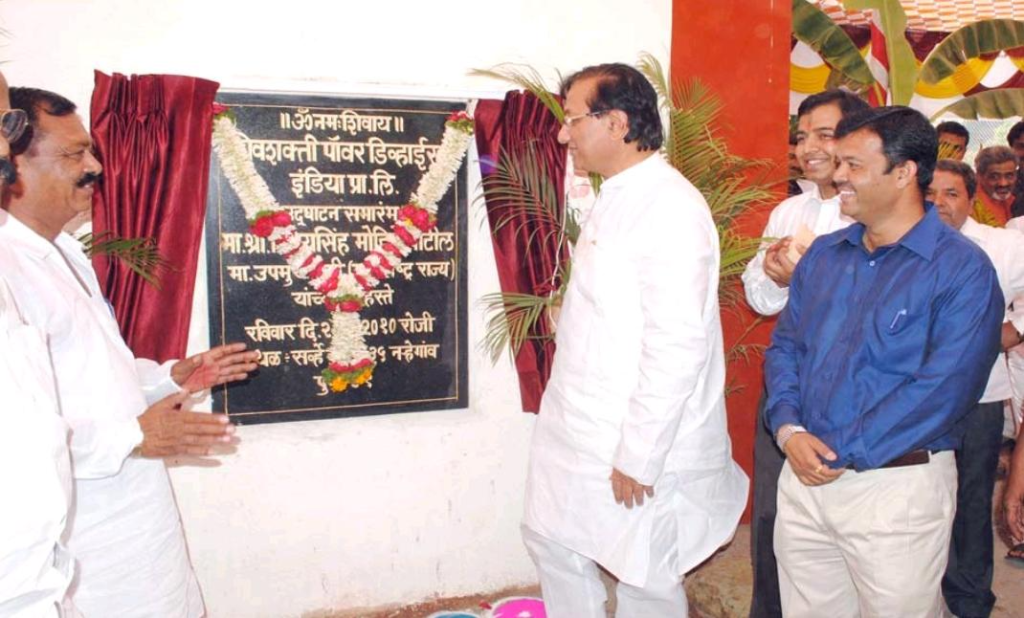 Welcome To Shivshakti Power Device
leading Distribution Transformer manufacturing company
We are one of the leading Distribution Transformer manufacturing company in Pune, with well-equipped infrastructure as well as highly advanced and modern equipment's, Guaranteed technical particulars, approvals of MSEDCLS /BIS to back our production unit. We understand the fact that to have a hold on the market with quality products, a well-organized quality control process is a must.
Read more
Power Distribution & Generation

Industrial and Commerce

Residential

Real Estate & Construction

Telecommunication & IT
Our Services
With over decades of engineering expertise and relying on our knowledge, one can unveil emerging complications even before they deteriorate for multiple segments such as Repair and maintenance, recycle and disposal management, oil and spare parts & accessories, Because of our best services we become a best Transformer Manufacturers  in Maharashtra within a short time span.
It's this proactive approach and know-how that our success is built on enlightened and consistent service that supports heavy systems and their management with unparalleled steadfastness and commercial continuity. Get in touch with us for the best transformers. We are known as a best Transformer Manufacturers in Pune.
Power and energy is the backbone of each plant and imperative for business operations, our transformers bolt and strengthen your operation and help eliminate any untimely downtime and thus build substantial economic growth. Our systems and services are synonymous with success as minimizing emergency Repair & maintenance or ensuring consistent reliability, As a one of the best Transformer manufacturers in Maharashtra, Tate Electricals holds the fort for all electrical distribution activities with exemplary service delivery.